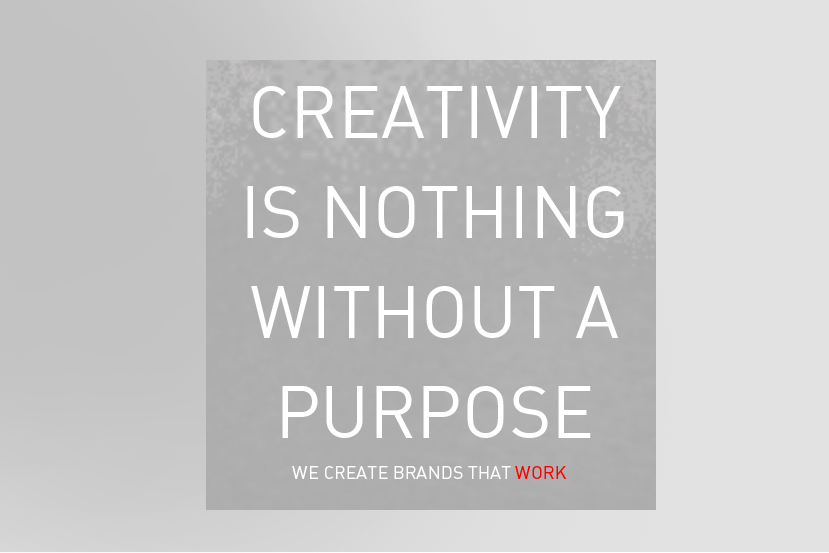 Branding – It's All About You
It's important to make sure that your story isn't just another pretty design. Your brand should have depth and it's own unique voice. With the help of our creative briefs, we dig deep to find out who you are and create a message that is uniquely you.
Meyer Bennett Creative focuses on Design, messaging and strategy for both digital and print. Our over 25 years of experience has allowed us to brand some of Columbus's best companies both large and small.