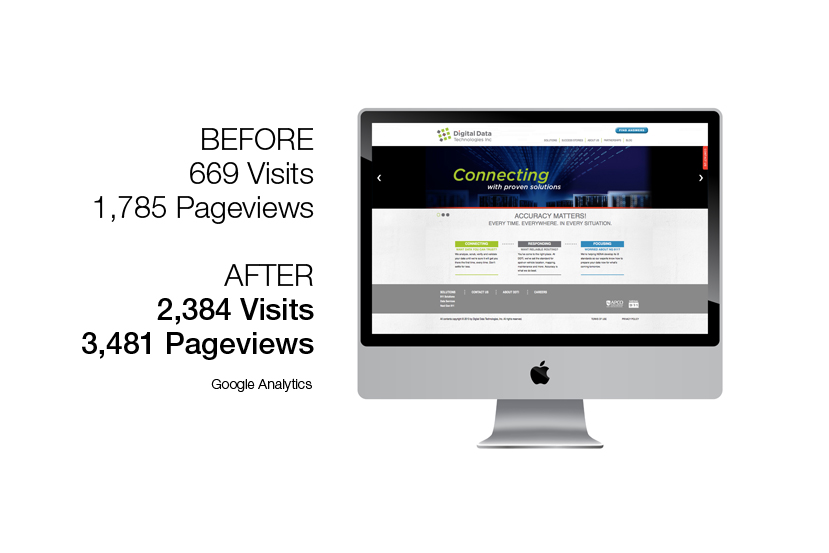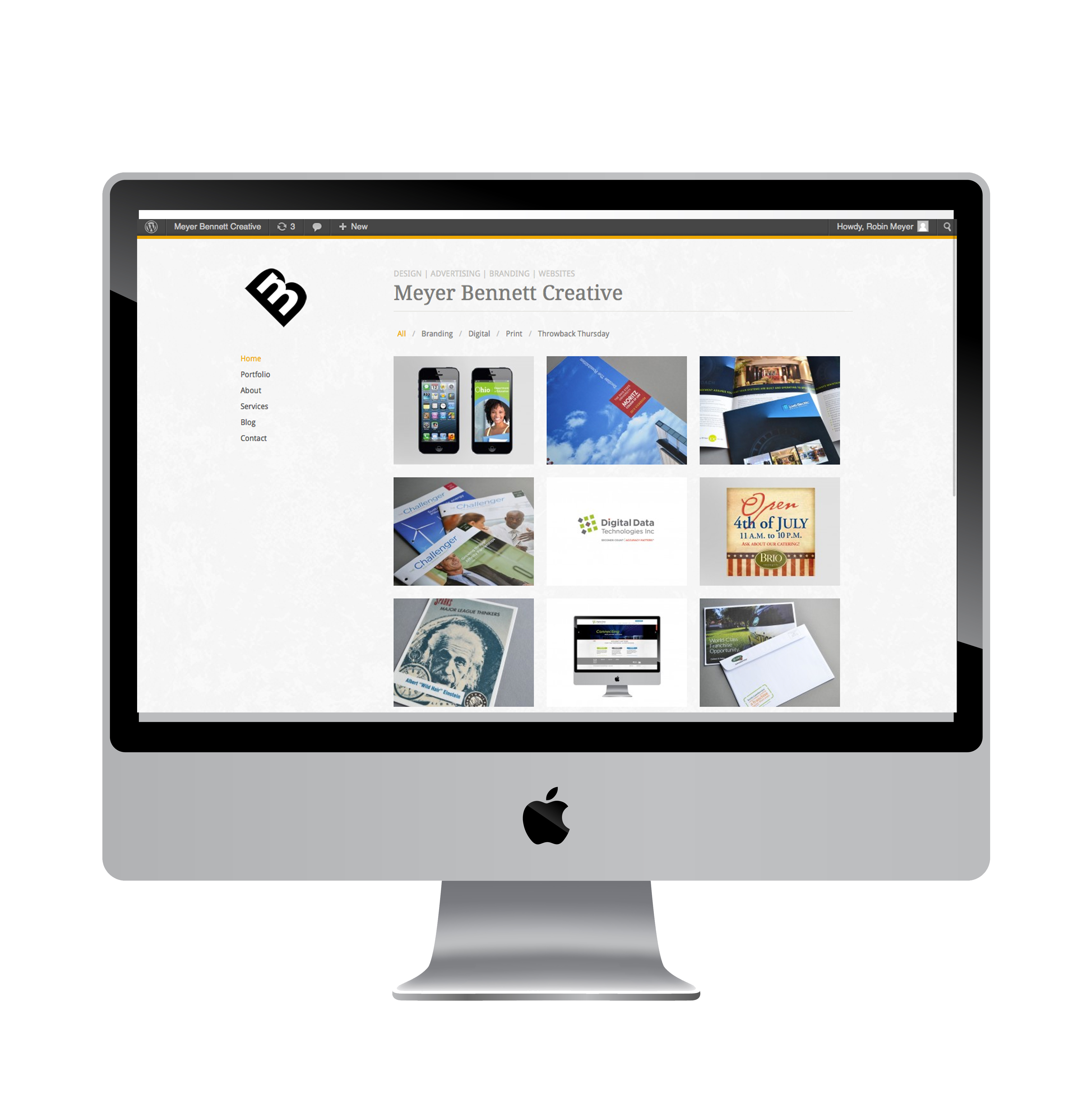 We Design Beautiful Sites that Function
What results are you looking for? We start with the end in mind. And, we ask a lot of questions.
We require our clients to work with a creative brief that asks the kinds of questions that will require you to define who you are, what you want your web design to do and what your value proposition is. We will take that information and use it to determine your messaging, your voice and your look. We ask that you share a lot of information with us. We have a check list to help us both stay on track that addresses everything from scope, to sitemaps, to copy platform, to design to development, to search and everything in-between.
Website Maintenance
For those clients that are interested in maintaining their own site, we will train you to be able to go as far as you have time for. Or, if you don't have time or interest, we will maintain your site for you.